Directorate of Science & Technology
It is with great pleasure that I, on behalf of staff and students of the Directorate of Science and Technology [DST], WUFP Birnin Kebbi welcome you to our Portal. College of Science and Technology is the pioneer College of the institution, which was established in 1976. In fact, it is the largest college with three schools and ten academic departments as follows:
1. School of Sciences comprising; Dept. of Computer Science, Dept. of Science Technology, Department of Statistics and Department of Mathematics.
School of Vocational and Technical Studies comprising; Dept. of Business Education, Dept. of Industrial Education and Dept. of Education.
School of General Studies comprising; Dept. of English, Dept. of Art and social sciences and Dept. of remedial studies.
The college has a total of 212 Academic staff and runs ND, HND, NCE, Diploma and Remedial programmes. These programmes are structured in such a way that there is harmony and synergy between theory and practicals. The College is poised towords finding new frontiers and breaking barriers in order to meet up with mission and vision of the institution.Once again, you are welcomed to the College of science and Technology, the mother of the College in the Polytechnic.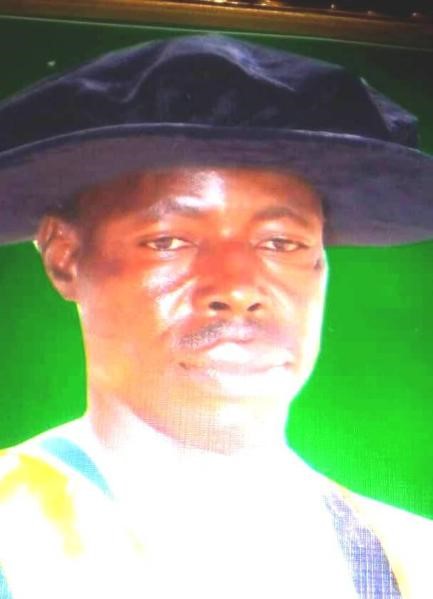 A.S Alhaji, PhD
Rank: College Director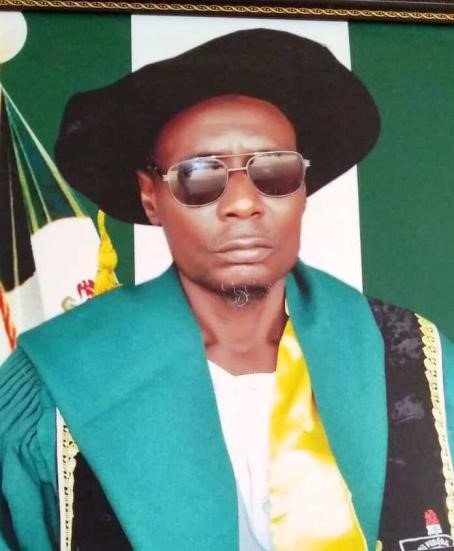 DR. BURAHI ABDULLAHI MAYYAMA
Rank: DEAN SCHOOL OF SCIENCES
ISYAKA ABULLAHI
Rank: DEAN SCH. OF GEN. STUDIES